SALE NOW OVER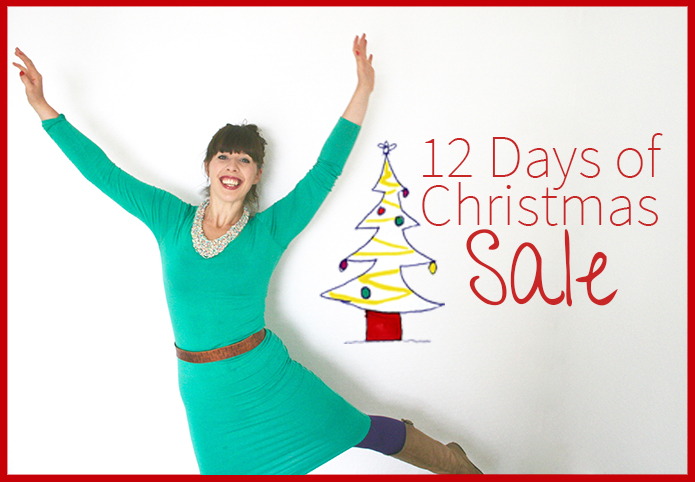 Until 25th December you can get any of my deliciously simple recipe ebooks for just £4.99!
Just a gift from me so you can Eat, Drink, Be Merry and Thrive over Christmas and into the New Year 🙂
SALE NOW OVER
SALE NOW OVER
Option to buy both available at the check out. Sale ends Christmas day!