You Guide to Healthy Pancakes & A Pink (Beetroot) Pancake Recipe

So in case you didn't know tomorrow is one of my favourite days of the year – Pancake Day!
I am not really sure why I love it so? I am guessing it is due to childhood memories of eating tons of them with nutella and sugar (yes at the same time). My mum was great at making it fun and it was the only day of the year when dinner was pretty much all pudding. Yep that's right pudding for dinner, savoury pancake were not in our families vocabulary back then. It was only as I got older and talked to friends that I realised most people only eat pancake for pudding on pancake day… weird!
So today I will give you a wee round up of some tasty recipes from across this website and web and of course share with your my latest pink food recipe (I am obsessed with pink for right now…not sure why…??)
————-
If you want a more traditional crepe like thin pancake then check out this super easy recipe and you can have them either savoury or sweet.Yum!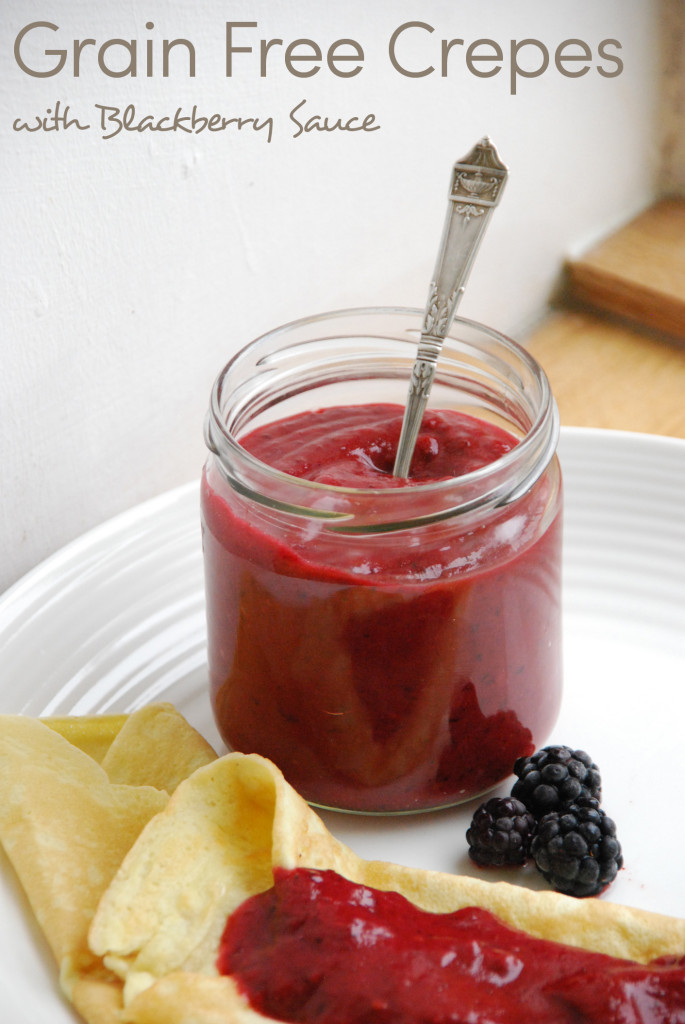 ————-
And if you do fancy going the whole hog and making a rather decadent but healthy pancake dessert then my friend Laura has got you sorted too. Just click here to get her double chocolate gluten free pancakes.
————-
But if your like me and you want all your food to be crazy colourful, or have loads of beetroots due to them being in your organic veg box, or are utterly obsessed with getting vegetables in every single item of food then you will love these naturally sweet and pink american style pancakes.
Fluffy, full of protein and goodness these will brighten up your plate and your body. They are grain, gluten, dairy and sugar free yet wonderfully sweet and would do you no harm if these were the ONLY thing you eat for dinner tomorrow. Its what I will be eating!
I eat them with copious amount of organic butter (here is why I LOVE butter) and even a dusting of cocoa powder for a red velvet vibe!
And don't forget that this week I start another Flourish eCourse which I am very excited about. In the last one in only four weeks people lost 30cm off their body, lost 12.5lbs of fat AND most importantly learnt how to create a healthy healed LIFE!
Pink Beetroot Pancakes
2015-02-16 15:48:15
Simple paleo pancakes that are GAPS friendly and dairy free and made from beetroot!
Ingredients
5 tbsp coconut flour
50g raw beetroot
2 tsp raw honey
3 eggs
150 ml almond milk
good pinch salt
1/2 tsp cinnamon
butter and honey to serve
1/2 tsp bicarbonate soda
Instructions
In a food processor blend the raw beetroot with the eggs. Then add the other ingredient and blend until smooth.
The in a hot oiled pan add a spoon of the thick mixture and create the desire round shape. Turn the heat down and cover with lid for a minute. Then when the bottom comes loose use a fish slice to flip it carefully but quickly and cook on a low heat for a further 2-3 minutes.
As these are gluten free you need to be more careful and make sure they are fully cooked before flipping them over.
Serve with organic raw butter, raw honey and with a sprinkling of cocoa if desired.
Notes
If it is too runny (coconut flour brands vary in absorbency) a mixture gradually all more coconut flour 1/2 tsp at a time.
Kezia Hall | Holistic Nutritionist & Health Coach - Healthy Living, Grain Free Recipes https://keziahall.com/wp/
And what is your favourite way to eat pancakes? Are you like me and just solely eat them for dinner or is that just my inner obese child coming out???
---