Simply Flourish eBook Bundle (Save 40%!!!!)
I have got a bundle of goodness to give to you today!
There is some serious and fabulous changes that are going to be happening over in these virtual walls over the next few months so today I want to give you exclusive access to a body, soul and mindset shifting product before it comes off the shelves….
But first some changes
Flourish will be getting a few tweaks and become even more fabulous – more news will be shared in a few weeks time so make sure you on my list for first access to discounts – click here.
I have changed the name of my Slim For Life eBook back to Flourish as I realised that this book is so much more than losing weight – it really is the foundations for healing your body, mind as well as shrinking your waistline. It is based on the principles that would help EVERYONE feel better, inside and out.
The Flourish/Slim For Life eBook will be coming off the virtual shelves in August
I am in the process of getting in an even simpler website made that makes is super quick and easy and enjoyable for you guys to peruse the site, get recipes and much much more.
PHEW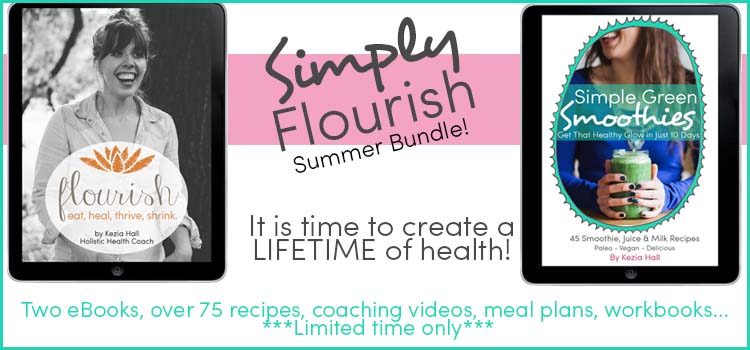 AND to kick it of and to celebrate the sunshine I have created a Simply Flourish eBook Bundle where you get to save over 40% on my ebook, get over 75 recipes and really be fully equipped to create an insanely healthy, energised and beautiful LIFE. Hooray!
This is for 3 weeks only folks and is your perfect holiday feasting companion. With recipes for things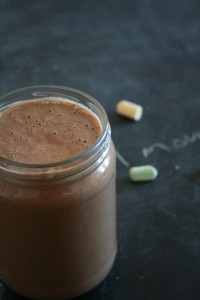 like:
mint chocolate chip milkshakes
pizza
satay curry
homemade chocolate ice cream
peaches an cream green smoothies
homemade creamy cashew milk
lasagne
chocolate chip cookie dough bites
plus tons more…
Plus is is also full of all my virtual coaching tools too – work book, print outs, videos and even and as an added BONUS a 30 day Get the GLOW eCourse thrown in it is safe to say that you will truly have your healthiest summer yet.
Not because you will get a beach body (FYI you have an awesome beach body already – anyone who tells you otherwise should be slapped with a fish in the face) but because you will start to give you body what it need to thrive on the inside AND the outside.
I can't tell you how many times clients and ebook customers tell me that 'people just keep telling me that I am glowing, that I look really well and they are not sure why….' (and no its not cause they are not pregnant).
You can feel freaking AWESOME.
You CAN have a guilt free, healthy and empowered approach to food.
You are able to fall head over heels with your body (without becoming a hippy).
You were born to FLOURISH and if you don't feel like that is happening then its time to do something about it.
Wow mini rant OVER 😉 But if you want to find out more and grab yourself a bargain then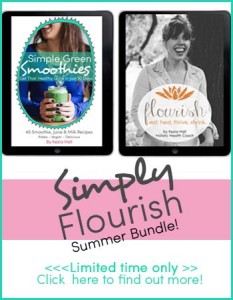 Right I am off to enjoy a wedding were I am living the dream and wearing a Charlie's Angel esque 70's black jump suit with shoes i can't really walk in…. make sure you follow me on Facebook to find out more 😉
---