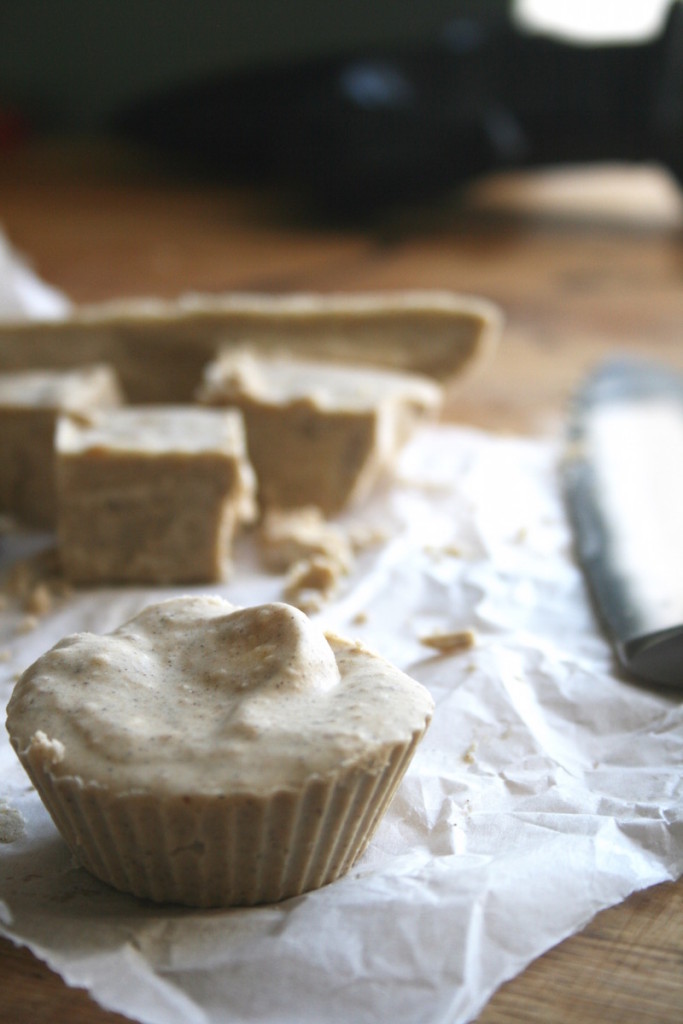 Today is all about celebrating.
Celebrating eating fat (trust me on this!!)
……….Annnnnnd celebrating the opening of my Flourish eCourse & Community!
Hoooray.
To Flourish means to thrive, to grow well,
to prosper to be brave.
I created Flourish because I needed it when I was sad, sick and stuck on the loo.
I need someone to support, coach, encourage and guide me through how to build the foundations for lasting health.
I need someone to show me that IBS can disappear, that sugar addiction is the reason for my thrush/depression/belly fat.
I needed the daily support of like minded people cheering me on.
(Plus having some handy resource and meal plans would have saved my loads of time and money.)
So I created Flourish and I am so proud of the people using it to transform their bodies, skin, energy, digestion, waistline, mindset and lives.
I have spent the last few months making a few upgrades to the members area and making it super affordable through a handy payment plan so you can get access and start Flourishing from just £33! Sweet…naturally of course 😉
So if you're ready to feel healthy, energised and well from the INSIDE out then you are personally invited to join this fabulous community of kick ass women.
>>>>Click here to find out about Flourish
But now back to fat and Vanilla Salted Fudge.
In true Kezia style, the only way to celebrate the opening of the Flourish eCourse is via some sweet treat that is secretly good for you and made up mainly of FAT (I talk a lot about fat and protein on the eCourse).
Yep 100% FAT.
Why? Well, I am glad you asked. Fat helps you blood sugar to stabilise, keeps you full for ages, help nourish your hormones and heck, did you know you brain is made up mostly of saturated fat? Oh yes so our bodies need some good fats.
Now there is such a thing as bad fat BUT is it not what you think. Saturated fat found in butter, coconut oil or even lard, is actually super nourishing for the body. It is the processed hydrogenated fats that are called trans fats that are a big problem. To find out more read my 5 myths about fats article here.
A blend of butter, coconut oil, medjool dates, salt and vanilla these are super speedy to make and great snack to munch on. I made then because I am currently healing from adrenal fatigue and eating something first things that is salty and fatty is super good for the old hormones. Plus if I am going to the gym then a grab a bite of this to ensure I don't pass out mid push-up.
So remember healthy treats can also be healing and nourishing for your body as long as you don't binge on them and are eating on varied natural diet.
Grab your magi-mix (that is what I use), some vanilla powder and whip up a batch of these to energise you through your morning, workout or afternoons.
Salted Vanilla Fudge
Speedy healing fudge for happy blood sugar and energy!
Ingredients
100

g

coconut oil

75

g

organic butter

3/4-1

tsp

sea salt

175

g

cashews

1

heaped tsp vanilla powder

2

medjool dates

10

drops stevia OR additional medjool date
Instructions
Make sure the coconut oil and butter are soft not straight fromt he fridge.

PLace everythign in a food processor and belnd for about 5 minutes until fully combines and smooth.

Taste and add additional sweetness or salt for personal taste.

Spirnkle the top with pinch of sea salt - optional.

Place in silcom cupcake cases or mould or por into a lined dish with about 3/4 inch thickness.

Place infreezer and allow to set ofr 1/2 hours.

Remove from freezer and cut into small squares and store in fridge for softer texture or freezer for a harder texture.
Notes
Variation:
Add 2 tbsp cacao nibs for a choc chip fudge.
Feel free to use all coconut oil to make it dairy free but it will give a more cocnut flavour.
Do you eat enough fat?