Supplementation & The 4 Biggest Mistakes I Want You To Avoid…. {Ep 30}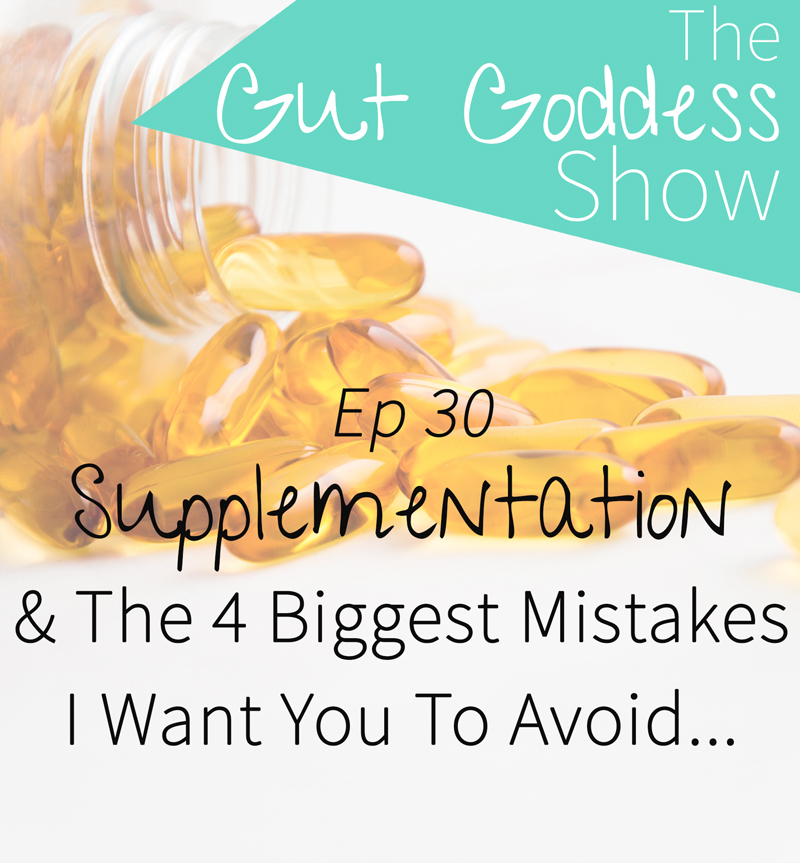 Download this episode (right click and save)
Do you need supplements? Do they make expensive pee? Are they just a waste of money and marketing ploy? These are all GREAT questions and this week on the podcast I am sharing the biggest mistakes and approaches people have to supplementation so YOU can avoid them.
In this podcast I cover:
who doesn't need supplementation
the exposure we have to toxins
what most people do when it comes to supplements that not help.
what supplementation is actually for
how I approach it with my clients
when to take them and how long to take them for
and why you need to be careful about drug/nutrient interactions
So if you've been confused about supplementation, have a drawer full of half used supplements OR are super skeptical about them then this is an episode for you. And if you have any questions then leave a comment below or head over to Instagram and message me there.

And while you listen why not leave a REVIEW! Just head to iTunes (then choose 'view in Itunes' option) and click ratings and review, then 'write a review' and give me your feedback. I read every single review and might even mention you on the show!
Resources Mentioned
Ep 26: Foundation to Preconception Care – listen here
The general supplements I tend to recommend (and other supplies) – look HERE (but again listen to the show to avoid the common mistakes!)
The Gut Goddess Quiz – take it here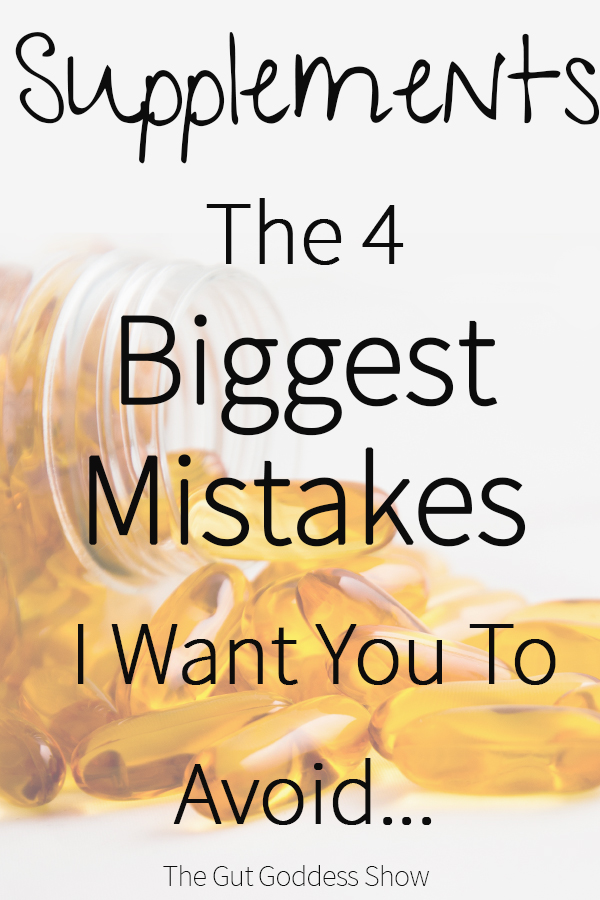 ---