Your Adrenal Fatigue Recovery Plan {Ep 33}


Download this episode (right click and save)

Adrenal fatigue tends to be a term people in the 'health space' have heard about. It is often the reason many women are tired but wired, gaining belly fat and feeling low.
So this week on the podcast I talk about how to recover. The ROADMAP to getting your adrenals and the HPA axis back on track so that you can regain your ENERGY!!
And it is all part of Happy Hormones September where I am focusing on equipping and educating you how to have happy, balance hormones so you can feel good and actually have the energy to spare….isn't that a nice thought??!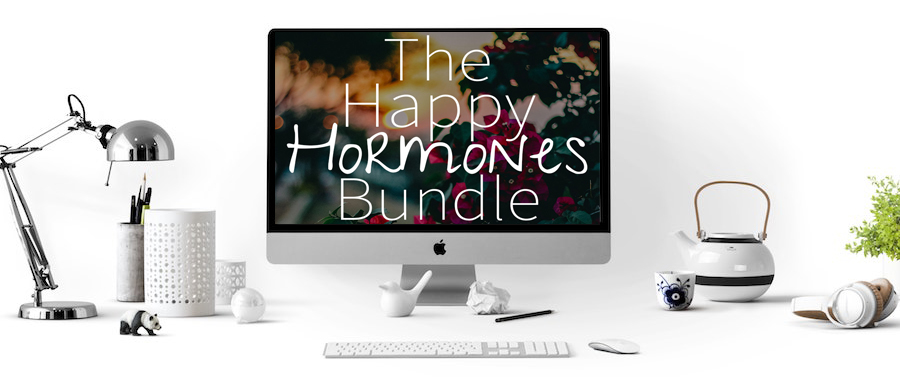 Need a clear plan of action to get your hormones on track? A comprehensive guide on nutrition, lifestyle and supplement changes?
Until 26th Sept you can get 75% off my 5+ hour workshop series all about how to balance your adrenals, sex hormones, and thyroid. It includes concise teachings, supplement guides, meal plans and so much more.
Use the coupon code: tired at checkout save 75%! <<
Resources mentioned
Let me know any questions you have in comments below!
---