Why your 'normal' thyroid test results might be WRONG… {Ep 34}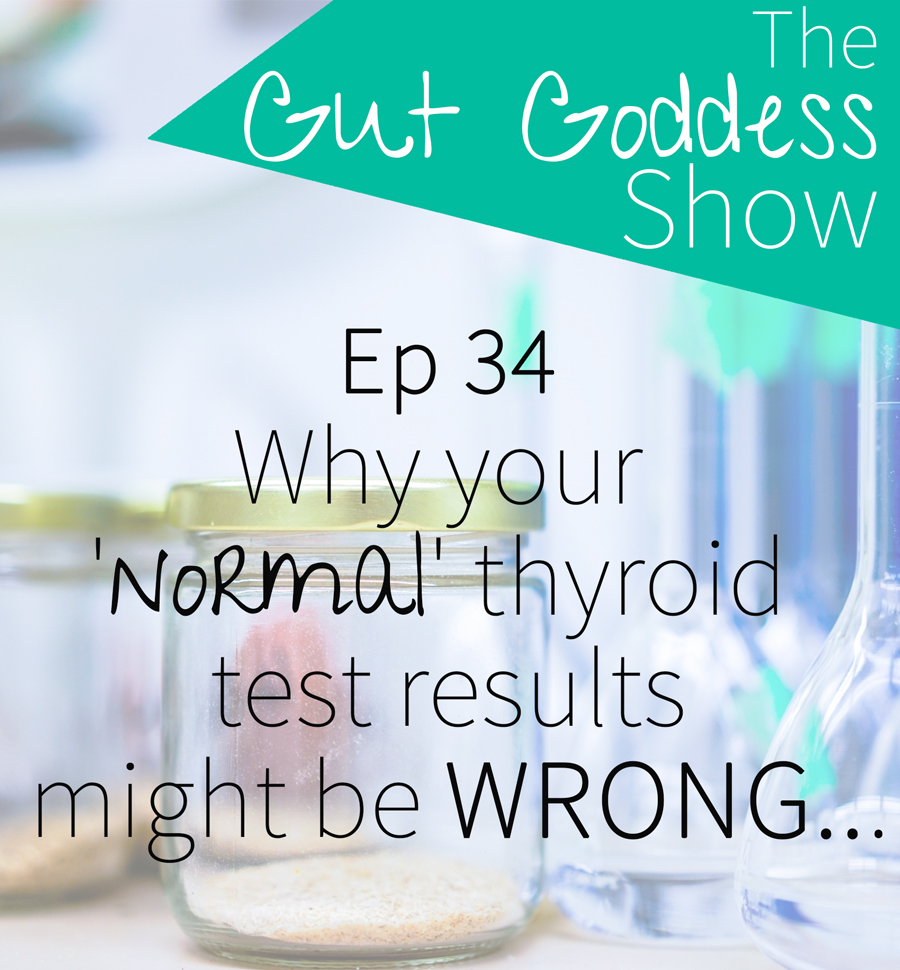 Download this episode (right click and save)
This is something I see A LOT in women. They feel crap. Exhausted, depressed, cold and just not quite right. They get some blood test done at the Dr's and it all comes back 'normal'. They think it is maybe in their heads, or they get told it is due to them getting older, having kids or that they are actually depressed.
But for so many women it can be that their thyroid is not working optimally and the test most commonly done to look at your thyroid does not provide a thorough picture of thyroid function at all.
So in this episode, I equip you to be your own thyroid NINJA! So that you, your friends and family members don't have to suffer for an average 8-9 years before they get the diagnosis they need (!!Totally shocking stat!!).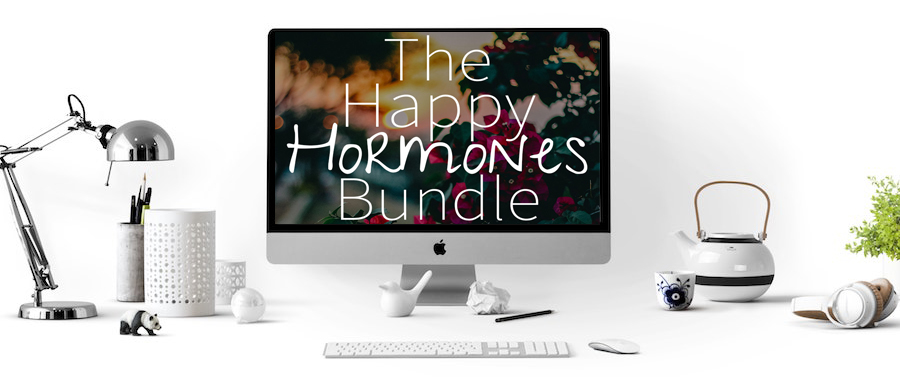 Need a clear plan of action to get your hormones on track? A comprehensive guide on nutrition, lifestyle and supplement changes?
Until 26th Sept you can get 75% off my 5+ hour workshop series all about how to balance your adrenals, sex hormones, and thyroid. It includes concise teachings, supplement guides, meal plans and so much more.
Use the coupon code: tired at checkout save 75%! <<
Resources mentioned
Let me know any questions you have in comments below!
Get your FREE Natural Sweetener Recipe eGuide HERE!
---