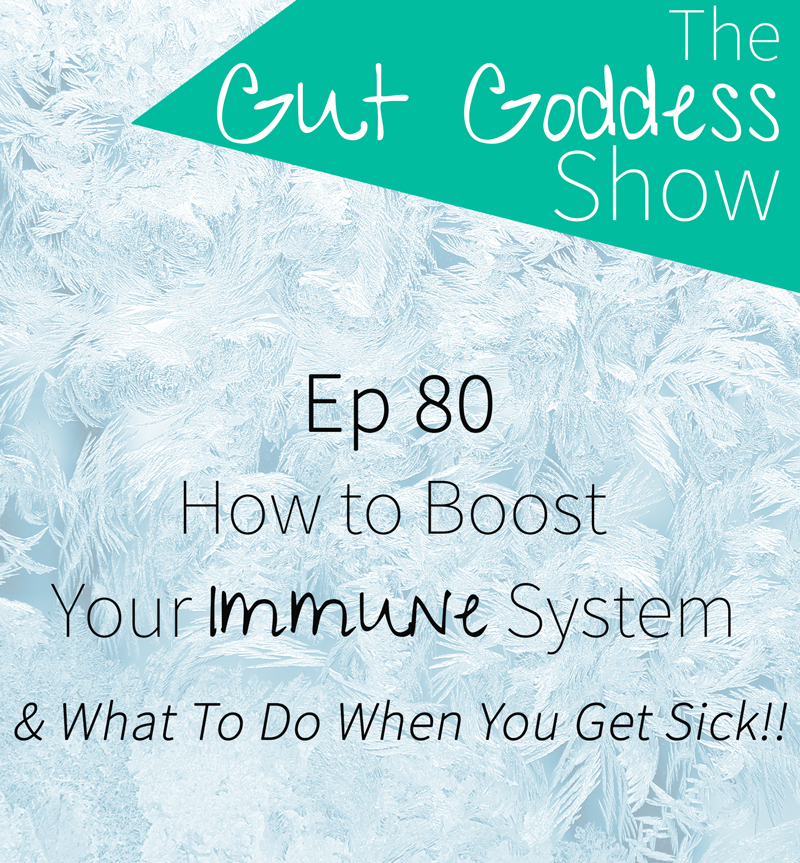 Getting sick sucks – so this week we are talking all about how you can prevent it! PLUS what to do and focus on when you do get sick.
Click below to get any of the resources I mentioned and also make sure you get your beautiful butt signed up for the Beat the Bloat Challenge that is happening from 21st-26th of October.
It's going to be 5 days to boost your energy and sort out your belly. Click here to find out more.
Resources