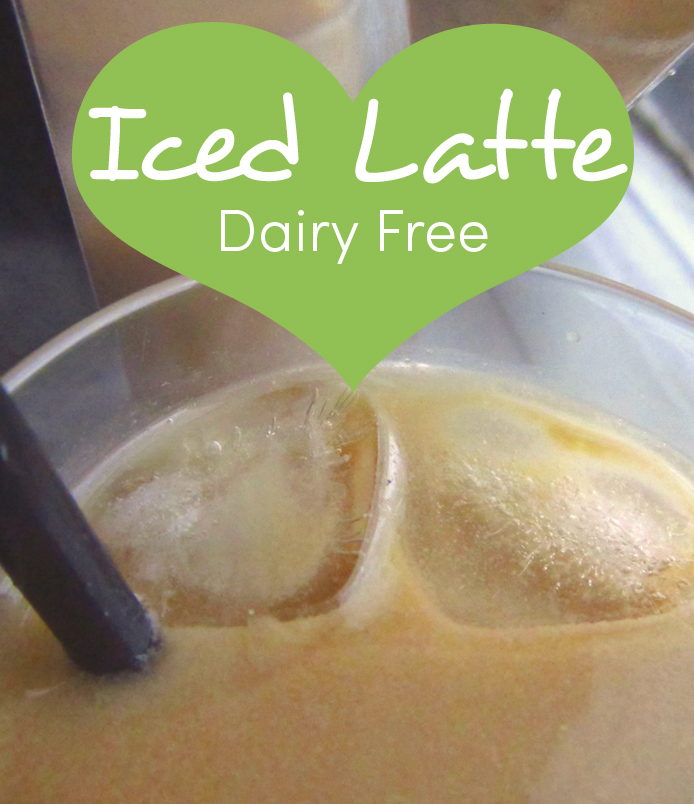 This weekend the sun came out. Thousand of british people peeled back those layers, exposed some skin and basked in the sunlight.
This week has also been a slightly mental one for me in the best of ways. With work, blogging, guest blogging, coaching, getting ready for south africa, getting stuck in traffic for 5 hours, getting sweaty at the gym and creating lots of recipes its been a busy old (but fun) one. Getting this little blog in a happy organised place before I head off it quite a task, plus planning some exciting future ventures… ohhh !
As you will know I love smoothie, iced tea and chocolate milk, but I also love a iced coffee every know and then. Some of you will be coffee lovers and some of you will think it is toxic stuff. I blame my love of it on my time of working for coffee shops and being able to indulge every coffee whim and desire. Now my body does not like coffee too often and I always need to drink coffee on a full tummy, but every once and while I love to have a delicious coffee beverage and this week has definitely warranted it.
I don't however like to drink un-organic milk, or really milk in general, don't like all the crap that gets put in syrups, and love to save some pennies when I can ( I have a savings jar for a vitamix – so every penny counts!) So whether you are having a BBQ, picnic, hanging out in your garden/window sill or park then when not fill up your travel mug or flask and take this iced delight with you! Have a marvellous weekend, make a picnic (which can be enjoyed indoor and out door !) and enjoy!
Remember to

subscribe

to my health happy newsletter as that mean you will get exclusive discounts, recipes and general banter from myself about health related fun! Plus you get a free eBook too – BOOM!
Homemade almond milk recipe here!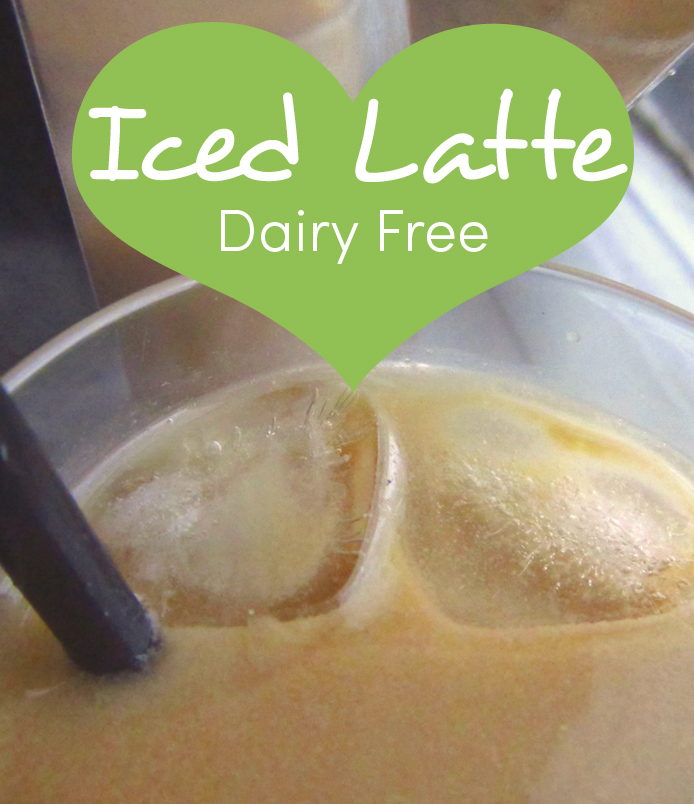 Iced Latte
Dairy free iced latte - luxury coffee in your own home!
Ingredients
450

ml

Almond Milk

or goat or coconut milk

1/2

tsp

Vanilla Essence

50

ml

Coffee

ideally decaf as it kinder on your adrenals

2

Handfuls of Ice
Instructions
Make your coffee (espresso or instant ) and mix in the milk and vanilla essence. Then simply pour over ice and sip away!

Feel free to sweeten this with raw honey, maple syrup or coconut sugar.
Tried almond milk yet? What are you picnic favourites?