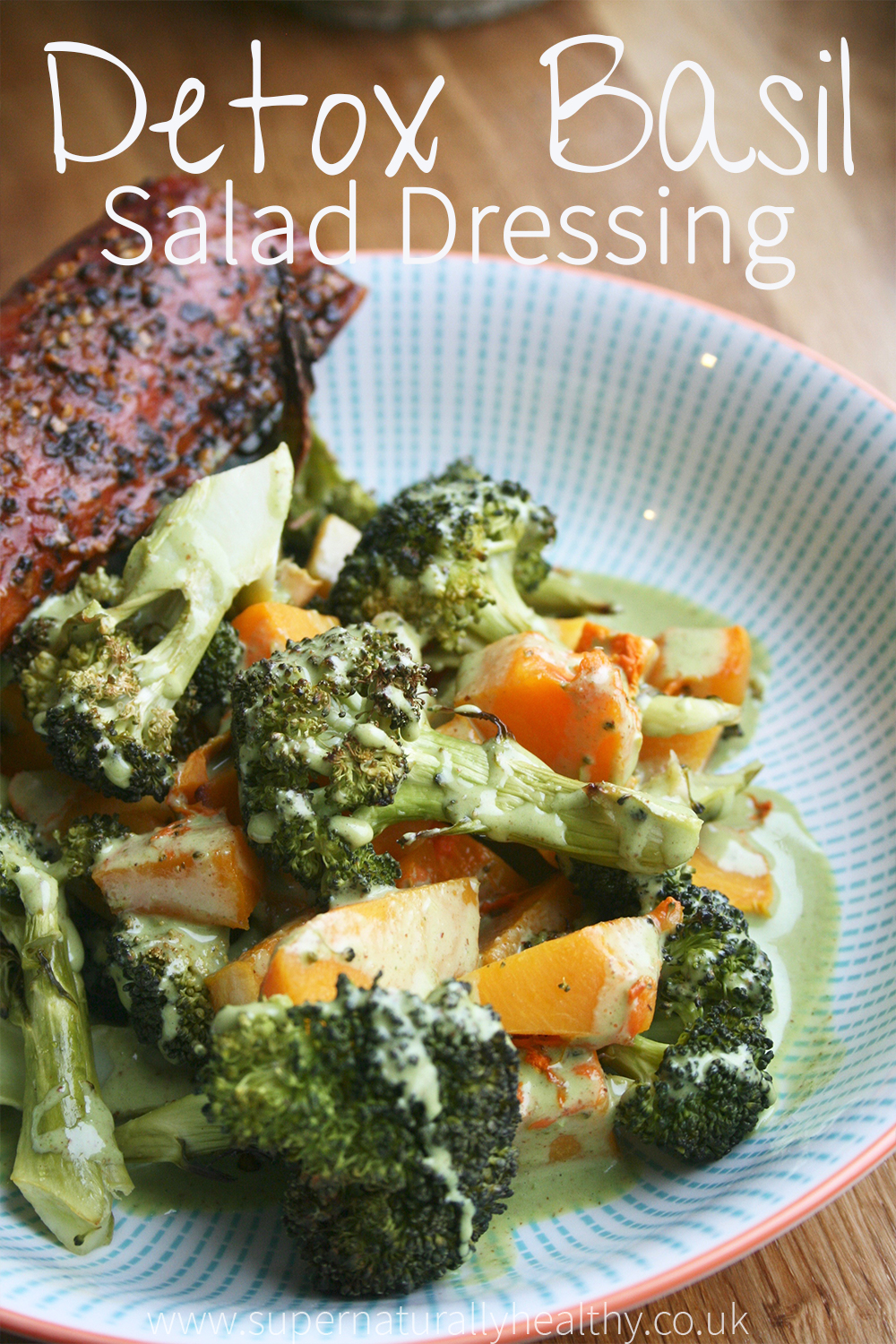 So lovely, it's confession time.
I have been eating salads recently. Real life salads with lettuce and cucumber and everything! Like almost every day, and it feels like treason writing it down….
You see in the past I have poo-pooed salads as lame and a bit crap but it was because I had failed to learn one secret thing.
It's all about having a kick-ass dressing.
A dressing so yummy and tasty, that you liberally pour over said salad, and takes it from a bunch of leaves to something so much more.
My habit of late has been to batch blend a dressing at the start of the week and store it in a jar in the fridge and just shake up before I use it.
I have also been using them as a sauce too – over a dull stir fry or to dip sweet potato chips into. Yum.
So here is a recipe I shared with all my beautiful Clubhouse members a few months back. And if you are a bit of a cake eating rebel who wants to create a happier flatter belly then make sure you join the waiting list below.
The Clubhouse is a group coaching community, which has everything you need to see a real transformation. I am talking meal plans, workshops, daily support, challenges, and cake recipes galore!!
Detox Basil Dressing
A good dressing can make a dull salad into something AWESOME!
Ingredients
60

g

fresh basil

125

ml

olive oil or oil of choice*

60

ml

MCT oil or other neutral oil**

salt

1

Garlic clove

tsp

Raw honey

2

tbsp

Raw Apple Cider Vinegar

RACV

50

g

Pumpkin seeds

125

ml

Water

Organic egg yolk
Instructions
1. Simply place ingredients in a high powered blender (except water) and blend until smooth adding the water until at your desired consistency. (I like mine runny but you can easily make this thicker by halfing the amount of water added)

2. Add more water or oil to get desired thickness.

3. This will thicken afer being in fridge so shake or add additional oil when you wish to serve.

4. Use 1-2 tbsp to cover a salad.

5. Store in fridge for 4-5 days in sealed container.
Notes
* olive oil can have quite a strong flavour (often it is the slightly bitter flavour of the vit E) so ideally go for cold pressed organic avocado oil or even rapeseed oil if you don't like the flavour of olive oil.
**MCT oil is a oil with zero flavour but great for revving up your metabolism. A cheaper alternative would be organic cold pressed rapeseed or avocado oil.