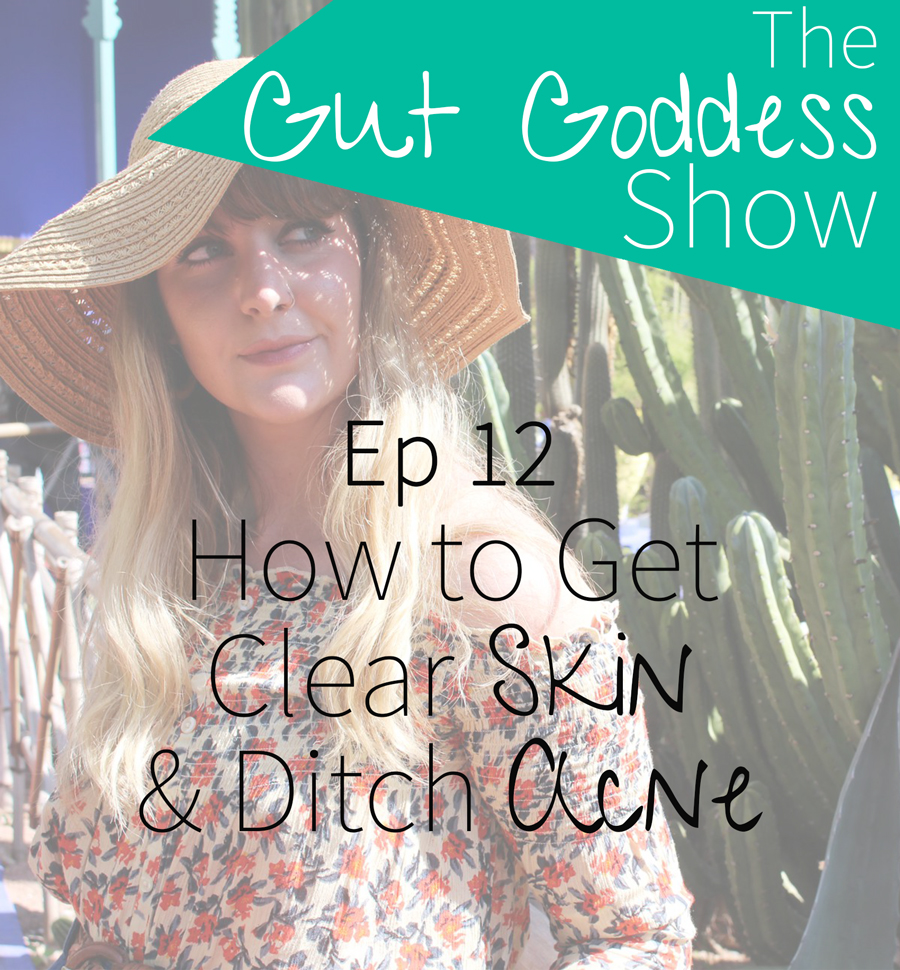 Download this episode (right click and save)
Do you struggle with adult acne? You feel like your teenage skin is still causing you problems in your 30's or 40's? And my guess is that you've tried the expensive skin products, maybe going dairy free the odd week and still not gotten anywhere?
Then this episode is for you. With Acne Coach Amy Saunders we are getting geeky and busting some myths around creating clearer skin. In this episode we talk about:
how her 'healthy' diet didn't clear her skin
why eating more vegetables didn't seem to clear up her skin
wasting lots of money on every supplement under the sun and them not making a difference
what happened when she started to increase her fat intake
discovering a key connection with an everyday toxic chemical (often found in your water!)
the importance of emotional health in her clearing up your skin
3 tips for you to clear up your own skin!!
So whether you're struggling with acne or just (like me) want more glowy radiant skin then this episode is for you.
>> Find out more about Amy here and follow her (awesome account on) Instagram here
More resources
Book your FREE Clarity Call with me here
Are you feeling STUCK and overwhelmed in your body? Totally 'googled out' and feel confused about what to actually eat and how to heal? Then make sure you click your free consultation with me here