I birthed a baby… life update! {Ep 42}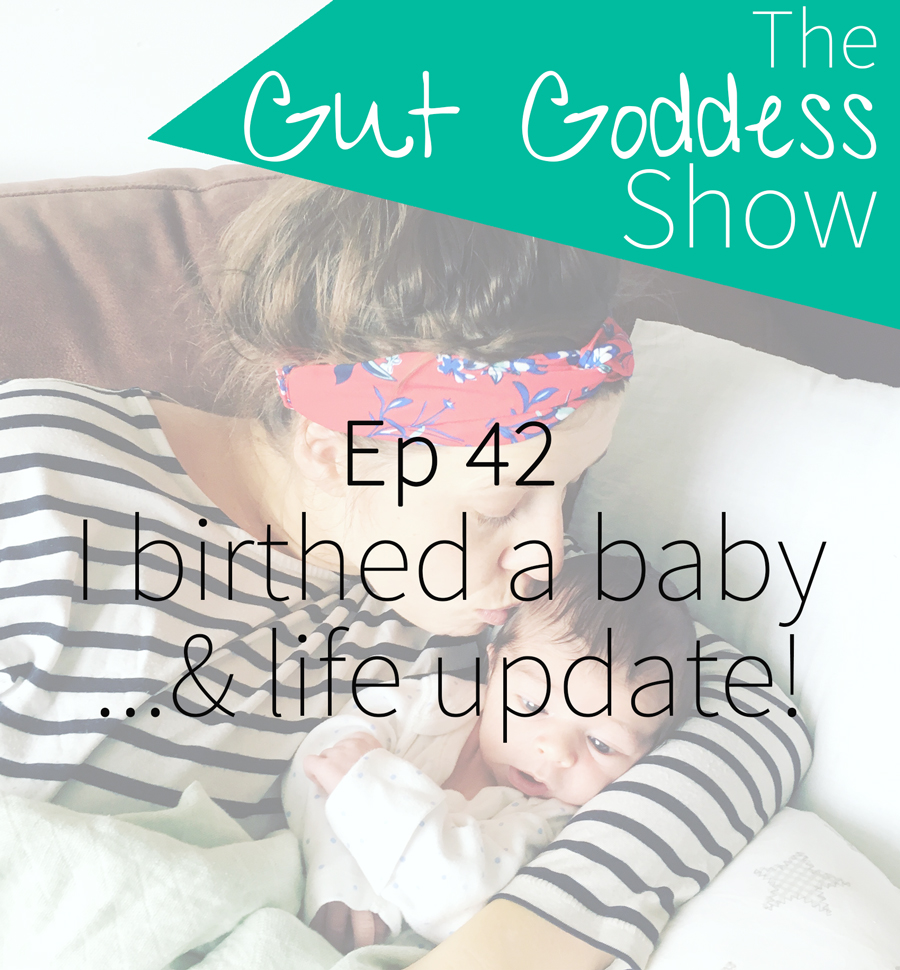 Download the podcast here
This week on the podcast I am giving you ALL the goss about life post partum! Think of this episode as a life update where I am sharing the juicy details about:
My body 8 week after a baby, the weight gained and how I feel about it
5 things I am loving right now
The highs and lows of being a new mum
I am also letting you know more about my 5-Day Mindset Reset Program that is kicking off 1st December. And for one time only it is FREE to join when you purchase the Eat & Be Merry recipe eBook!
In this live online program I am going to share with you the 5 pillars to transforming your relationship with FOOD and you body so that you can truly eat and be merry this festive season.


---