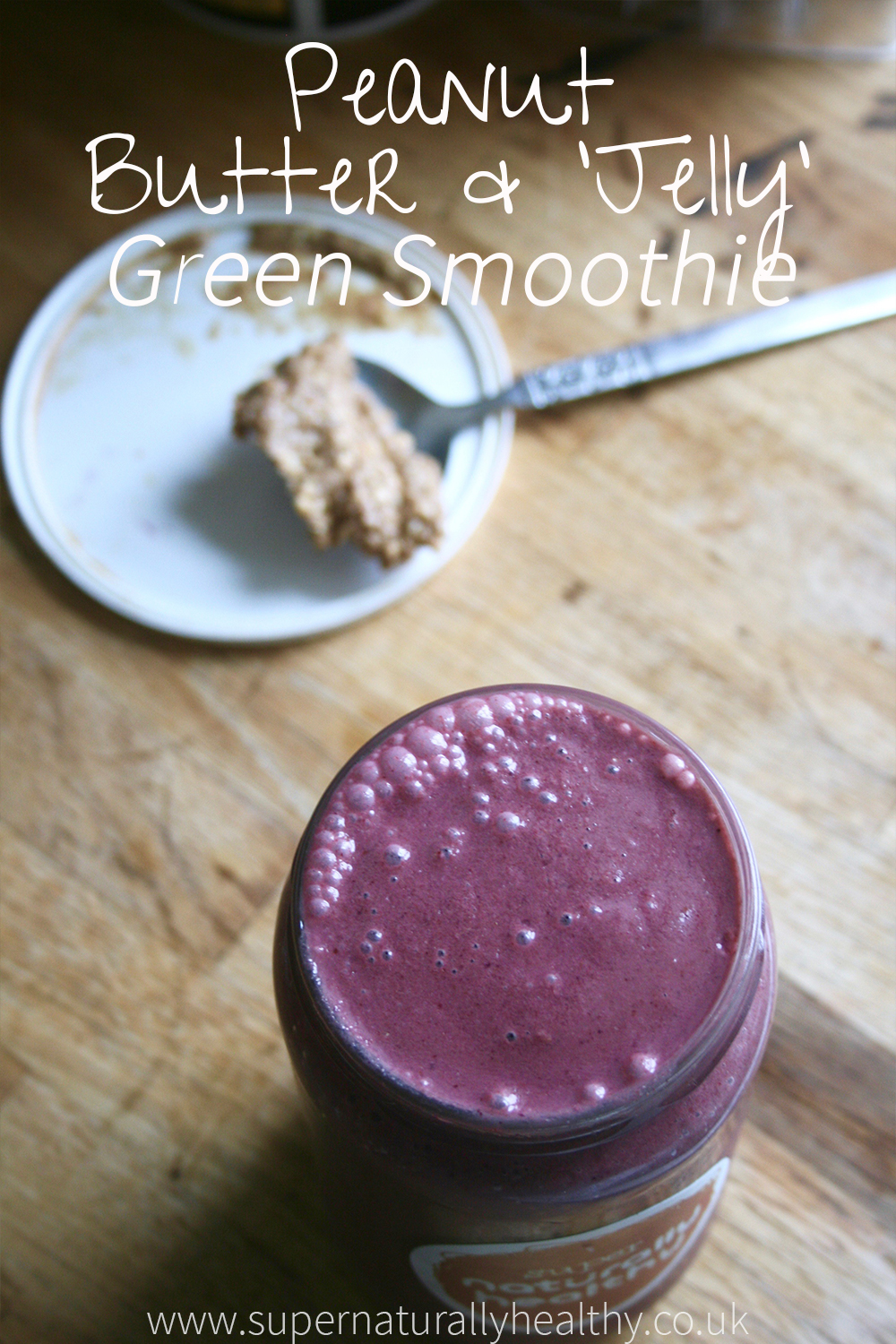 When I discovered the seemingly odd combination of peanut butter and jam I was hooked.
I think it was my Dad who first offered it to me on a piece of toast as a child, so thank's Dad this is an ode to you.
Today's recipes is really a take on that golden combination of sweet, savory, nutty goodness. Obviously, you can use almond or cashew butter in this if you avoid legumes/peanuts and can switch in any berry you fancy (but we all know strawberries are the best!)
And I often get asked the questions of when to drink green smoothies. Well, I tend to say it depends on you but, in general, I either have them as an afternoon/pre-exercise snack OR for breakfast. I tend to make smaller ones for snacks and huge ones if having for breakfast. So try both options out and see what makes you feel best. For some people it's too much fruit for the morning and for others it works just right. #listentoyourbody
So grab that blender and get smoothie-ing (yes I made that up!), as green smoothies are one of the BEST ways to increase your greens, add more fibre, vitamin C, protein and fat to your diet – all in jsut a few mintues.
And if you want more awesome naturally sweet recipes to help you increase your energy and heal your body which still enjoying comfort food, then click below to grab the Ulitmate eGuide to Natural Sweeteners.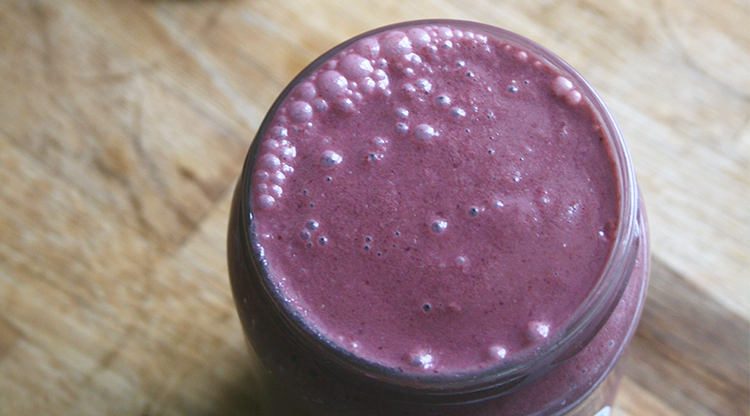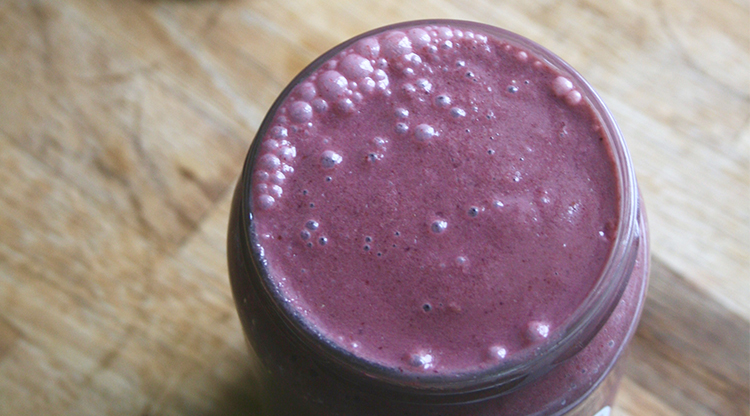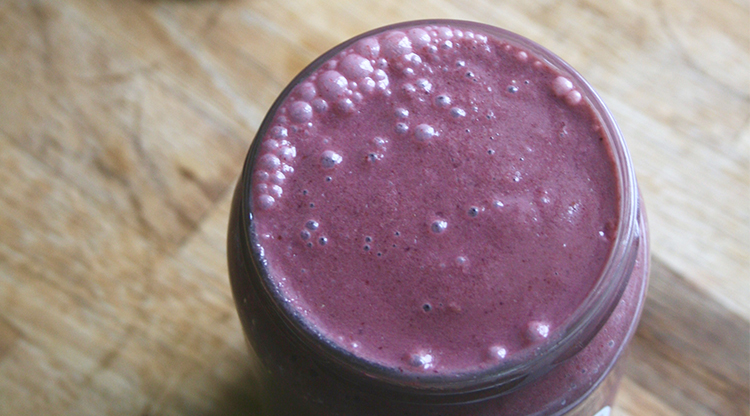 Peanut Butter & Jelly Smoothie
Ingredients
250

g

frozen strawberries or mixed berries

2

tbsp

organic peanut butter

350

ml

water or milk

pinch

salt

tbsp

chia seed

1

large handful of spinach
Instructions
1. Blend until smooth and drink immediately with ice if desired.
Notes
Feel free to use any type of berry you like or almond/cashew butter in place of peanut butter 😉
If this is not sweet enough for you then simply add 1⁄2 a banana a medjool date.
The thickness of smoothie may depend on your blender so add or reduce water/liquid as you see fit.
Use any milk you like - cow, almond, oat, hemp or goat!