How to Have Healthy Bowel Movements (AKA Poop Chat! Ep 129)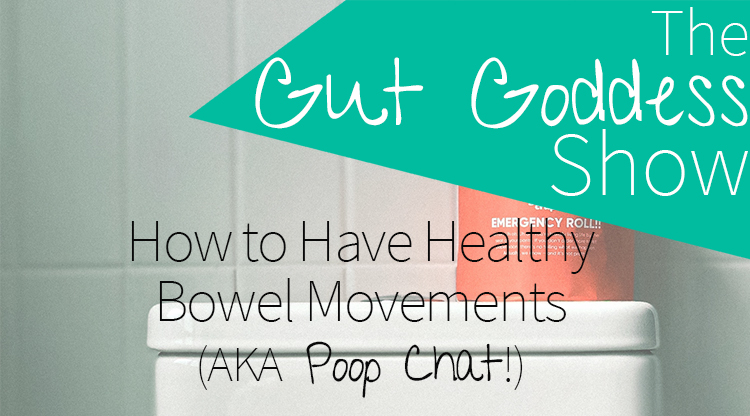 This is one of the key things I work on with ALL my clients. Before we dive into any fancy I first ask the question – are they having healthy bowel movements?
Cos it don't matter how many fancy supplements or products you have – if you don't have healthy regular, no drama, bowel movements then that is one of the first things you need to work on.
And in this workshop, I saw with you my blueprint for HOW.
Are you ready? Enjoy.
Resources Mentioned
Get your FREE Natural Sweetener Recipe eGuide HERE!
---