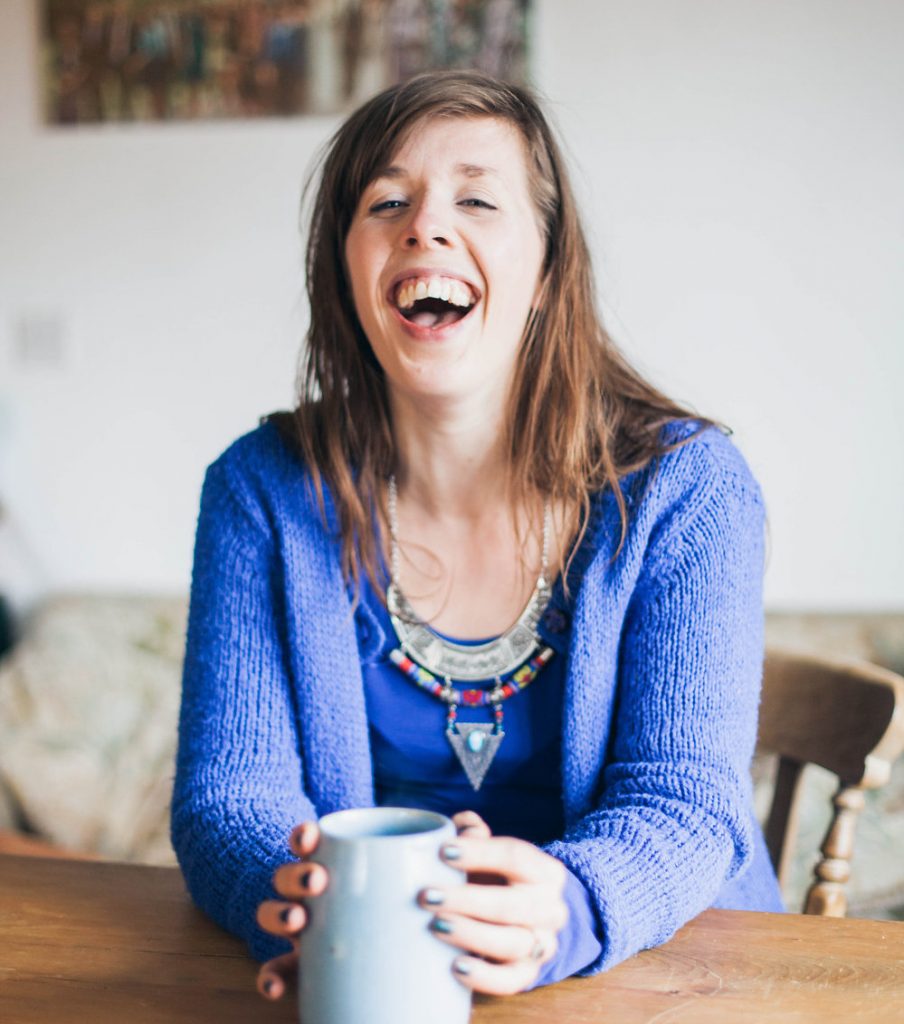 This is an exciting moment. You are on the verge of health and life transformation!
If you are not sure if health coaching is for you then this free 3o mins health review is for you! The point of this call is not some sales pitch to tell you that you need us, this is for you to find out if you health coaching is the right fit for YOU.
How it works:
You fill in the form below as fully as you feel comfortable and with your availability. Please give specific availability.
You will receive an email to book the time and date of the call with the number to call.
You will be sent a remind the day before the session.
You will ring the number on the date of the call and chat to Kezia Hall who will look at your questionnaire and introduce you to health coaching. (Please note the 30 mins will commence at the set time, late calls will end at the discussed time).
A follow-up email will be sent with information and actions discussed.
Fill in the form below
For any further question please contact me.
Get your FREE Natural Sweetener Recipe eGuide HERE!